19 Oct

5 reasons why you should hire SOS Support
5 reasons why you should hire SOS Support
1) Saving costs
You won't need to provide office space. No more worrying about paying an exaggerated
prize or transporting heavy equipment from your location to ours, because we can
support you virtually. You can consult our experts when issues arise, and they don't
require you to go to your office, nor the other way around. In SOS Support we provide
a highly qualified team to attend to your inquiries no matter where you are.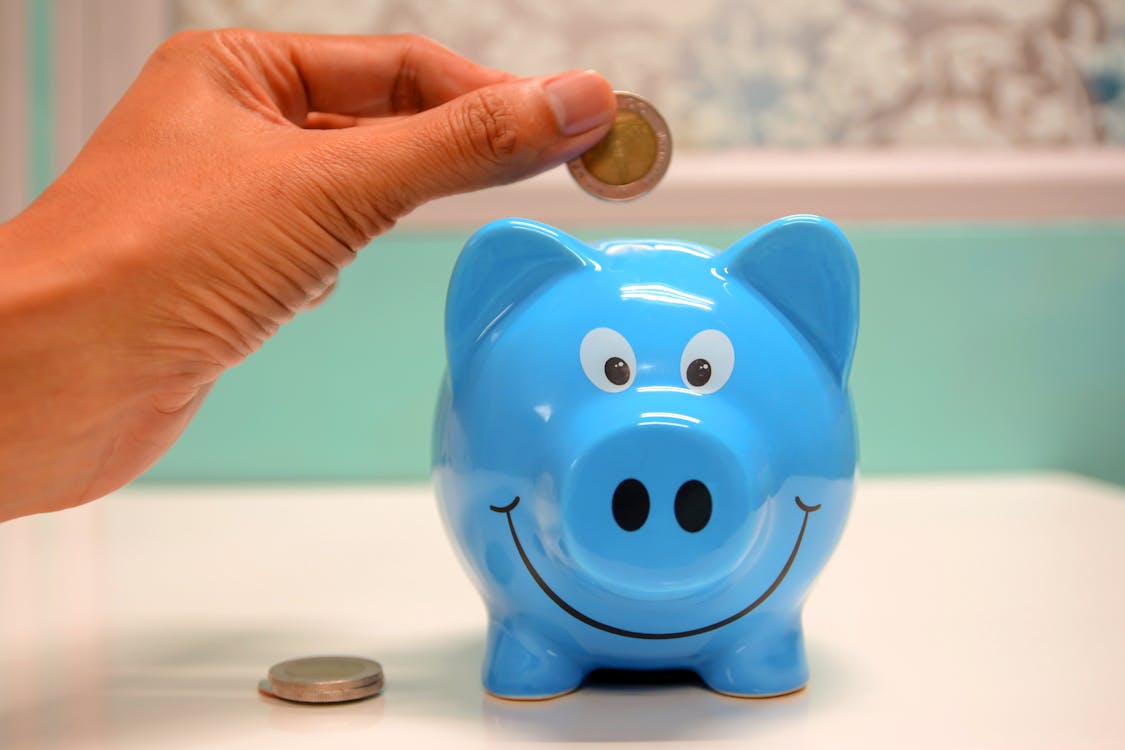 2) We're ambitious and eager to learn more
We won't stop until we figure it out. We're constantly
learning new software systems and always thinking of ways to improve business
processes. We update ourselves with the latest information on systems and constantly
tracking the trends on market, to provide a one-of-a-kind experience to our clients.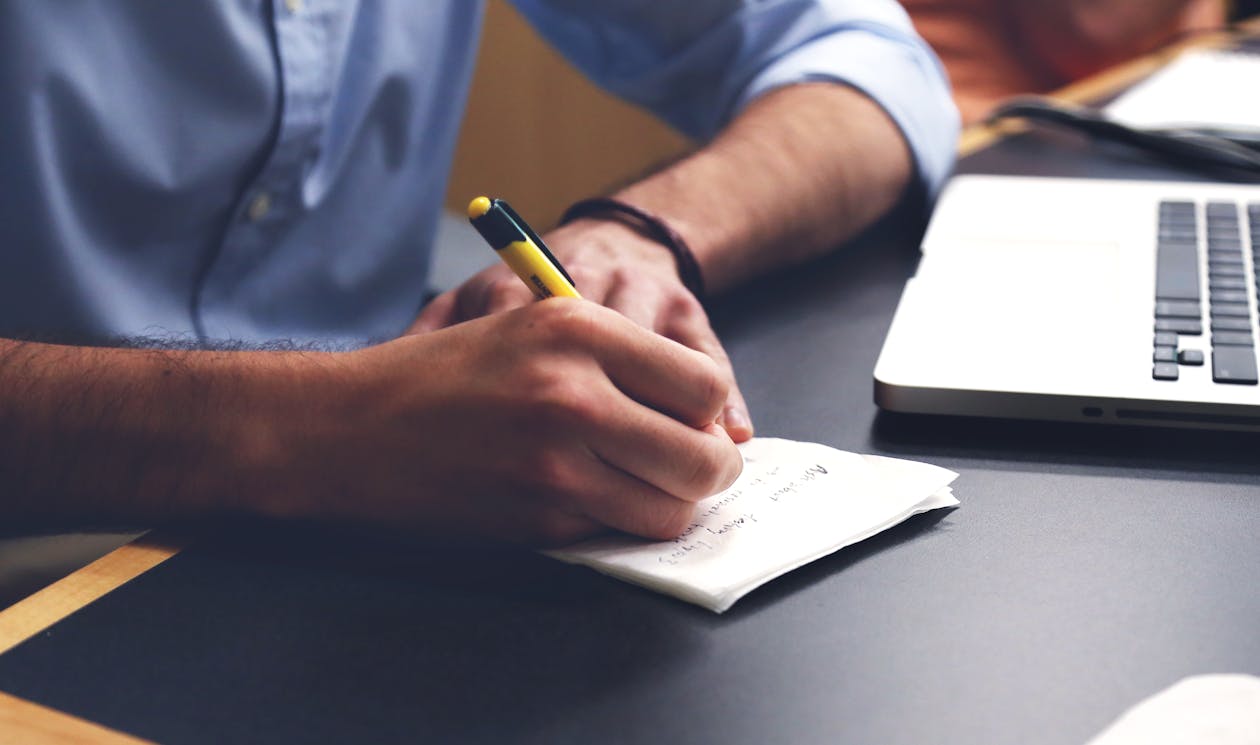 3) Enhancing Data Security
SOS Support experts can advise a business on the safest technologies to use. Our
experts can help businesses identify loopholes in their current systems that may
lead to a security breach. For a business to be successful, it is important to
implement the right security protocol and use the right technology to keep the client
data safe and secure.
We offer great data protection solutions like encryption,
masking, and others, which would eventually allow businesses to keep all the user
data safe and secure from all perspectives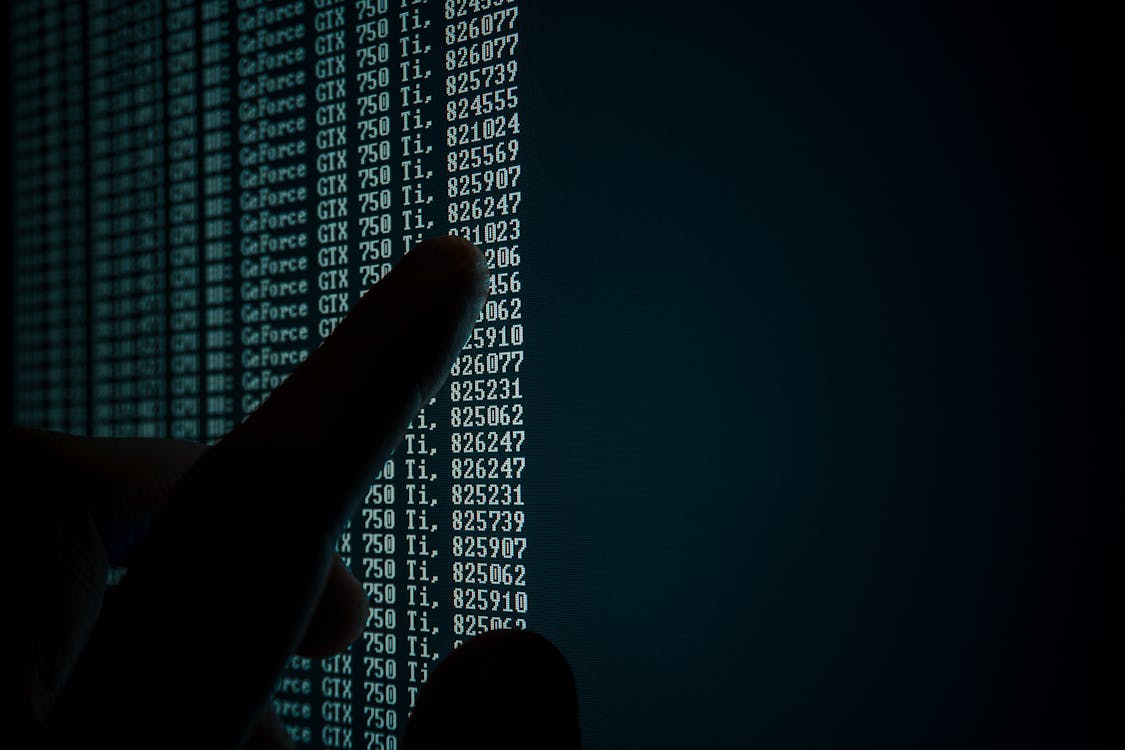 4) Improving customer service and productivity
We are always looking for new ways to improve customer satisfaction. Our current
technologies enable businesses to communicate with our customers easily and
efficiently.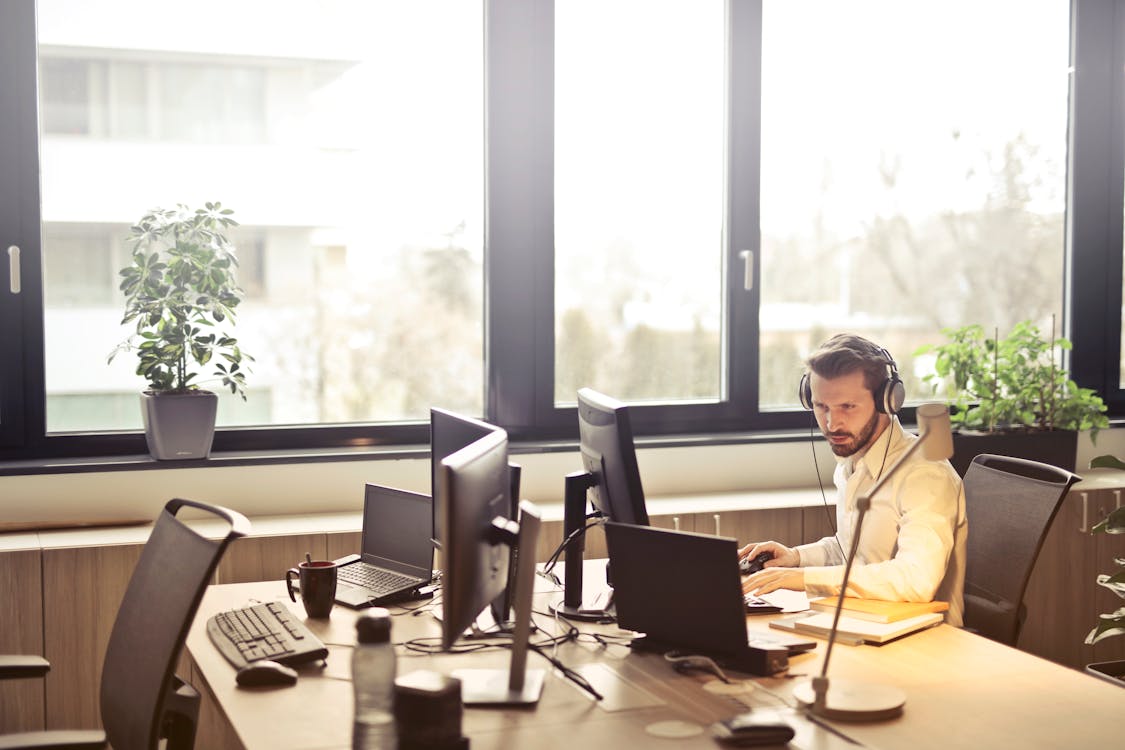 5) We solve the crisis
As we discussed previously, Cybercrime has increased by 600% during the Covid-19
pandemic, so, we're living the greatest period of data vulnerability in history.
Sometimes, hackers breach the systems in a way that internal experts cannot reverse
or contain the damage. Those external attacks may affect technology in a way that
only external experts can resolve. In SOS Support, we know the environment where we
are working around. If you want to prevent a similar crisis in the future, you should
hire us!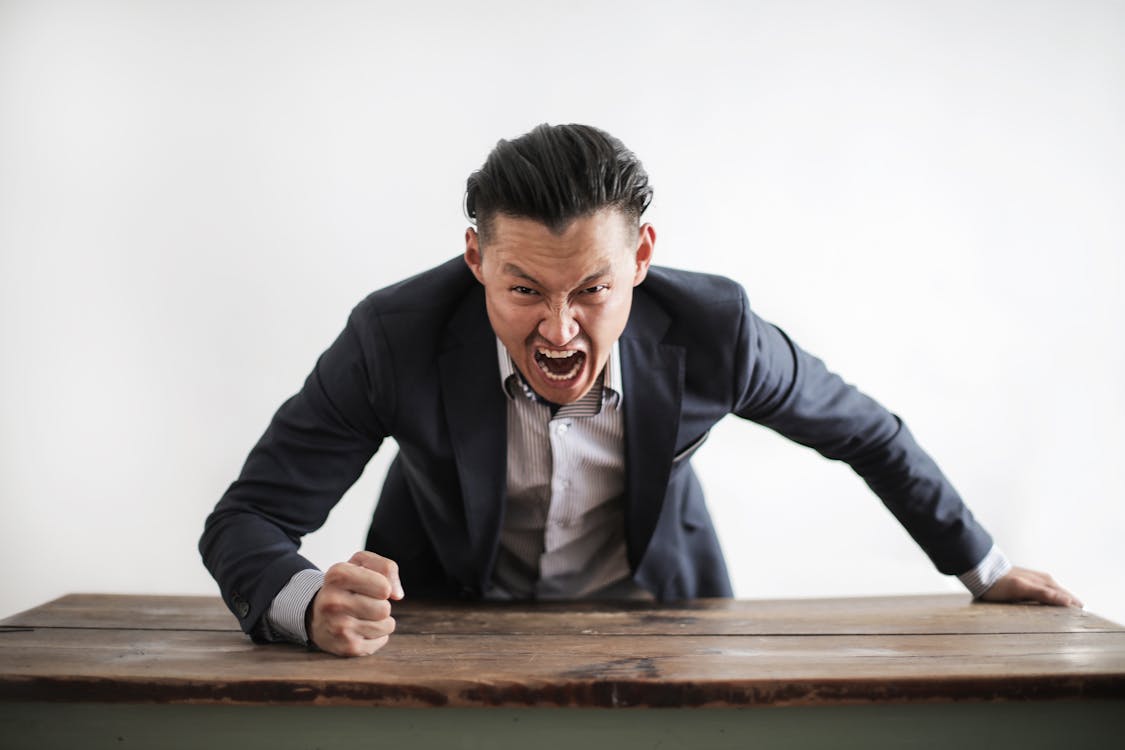 Convinced? If you don't, you can click the link in our bio and ask for a 100% free
assessment with one of our experts.